Picture Vocabulary Size Test (PVST) Homepage
Latest Release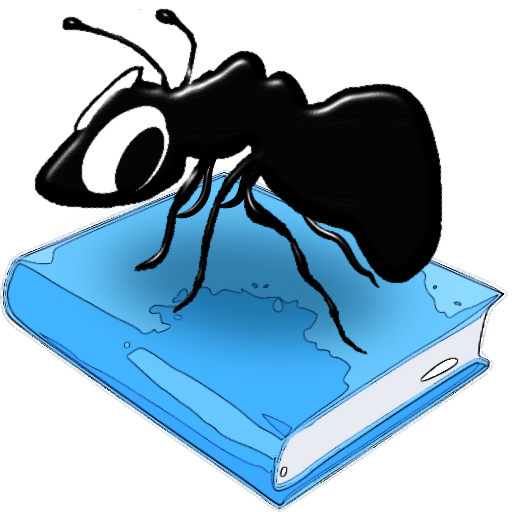 Picture Vocabulary Size Test (PVST)
A receptive vocabulary size test designed primarily for young pre-literate native speakers up to eight years old and young non-native speakers of English. The test was created in collaboration with Paul Nation of Victoria University of Wellington, New Zealand.
[PVST Homepage] [Screenshots] [Help]
Downloads: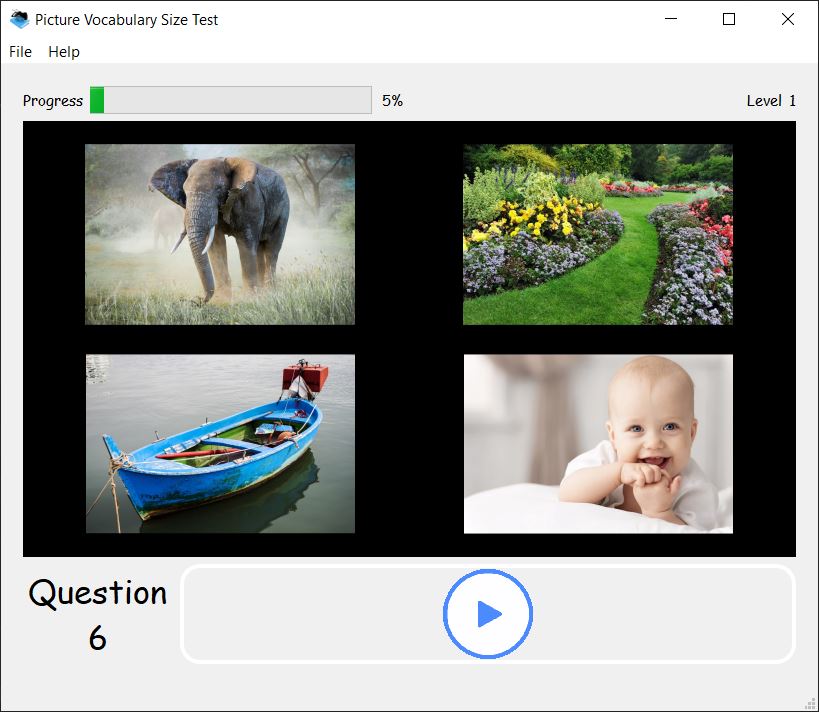 Older Versions
All previous releases of the Picture Vocabulary Size Test (PVST) can be found at the following link, where <_win.zip> files are for Windows, <_mac.zip> files are for Macintosh OS X, and <_linux.tar.gz> files are for Linux.
User Support
Related Research
Nation, P. & Anthony, L. (2016). Measuring vocabulary size. In E. Hinkel (Ed.), Handbook of Research in Second Language Teaching and Learning, Volume III (pp. 355-368). New York: Routledge.
Development Roadmap
Our current tentative plans.
Status
Description
Plans for 2017
and beyond

Developing Macintosh and Linux versions of the software.
Developing web-based versions of the software.
Your suggestions come here...
Citing/Referencing the Picture Vocabulary Size Test (PVST)
Use the following method to cite/reference the Picture Vocabulary Size Test (PVST) according to the APA style guide:
Anthony, L. and Nation, I.S.P. (YEAR OF RELEASE). Picture Vocabulary Size Test (Version VERSION NUMBER) [Computer Software]. Tokyo, Japan: Waseda University. Available from http://www.laurenceanthony.net/software/pvst

For example if you download the Picture Vocabulary Size Test version 1.0.0, which was released in 2017, you would cite/reference it as follows: